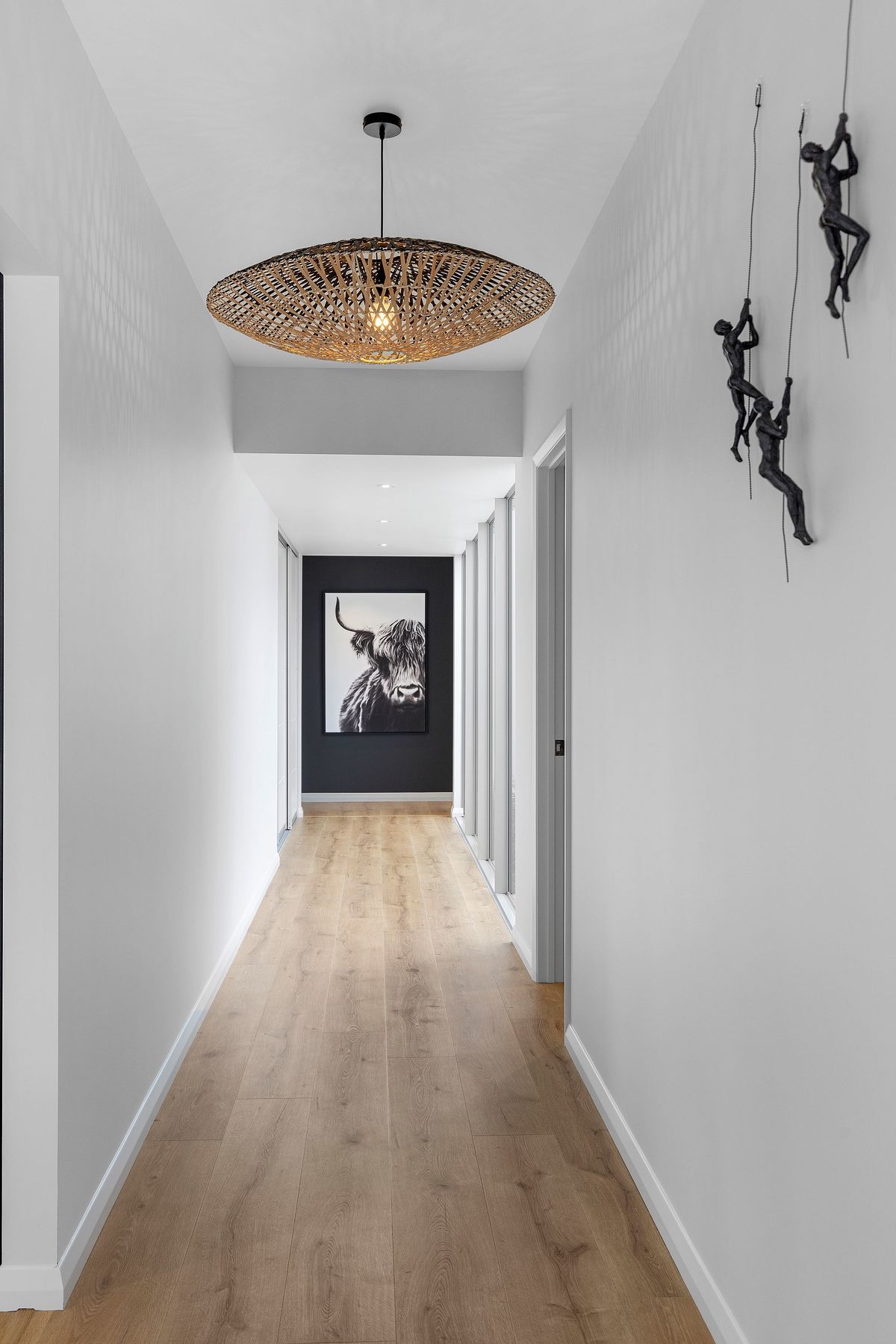 BUILDER HAMILTON
We are a property development company made up of a team of expert quantity surveyors, construction industry experts, qualified carpenters, second-generation builders, qualified joiners, and licensed building practitioners. We design, plan, and build properties with purpose and passion.
The majority of our team's experience and expertise has been in development, new build residential construction, and Project Management.
You won't get maybe's, should be's or no's from CHT Developments. You can rest assured that your project will be delivered on time, on budget, and with your expectations met through the entire process. Our extensive experience ensures that we stand head and shoulders above our counterparts, so you can rest assured your project is in great hands.
OUR DEVELOPMENT PROCESS

As Hamilton & Waikato property experts, we build properties that people want to buy. At CHT we carry out financial analysis and feasibility, negotiate the terms of purchase, secure land for development, raise the finance, design the buildings and subdivision, generate a cost to complete budget, provide the necessary resource & building consents to carry out the construction, and finally market and sell the homes to buyers either off plans or once complete.
Job done!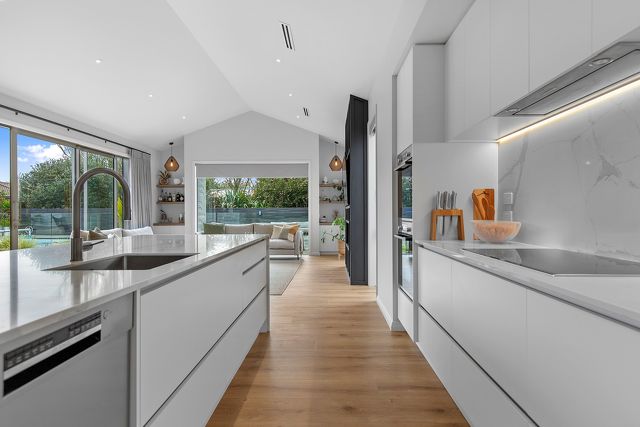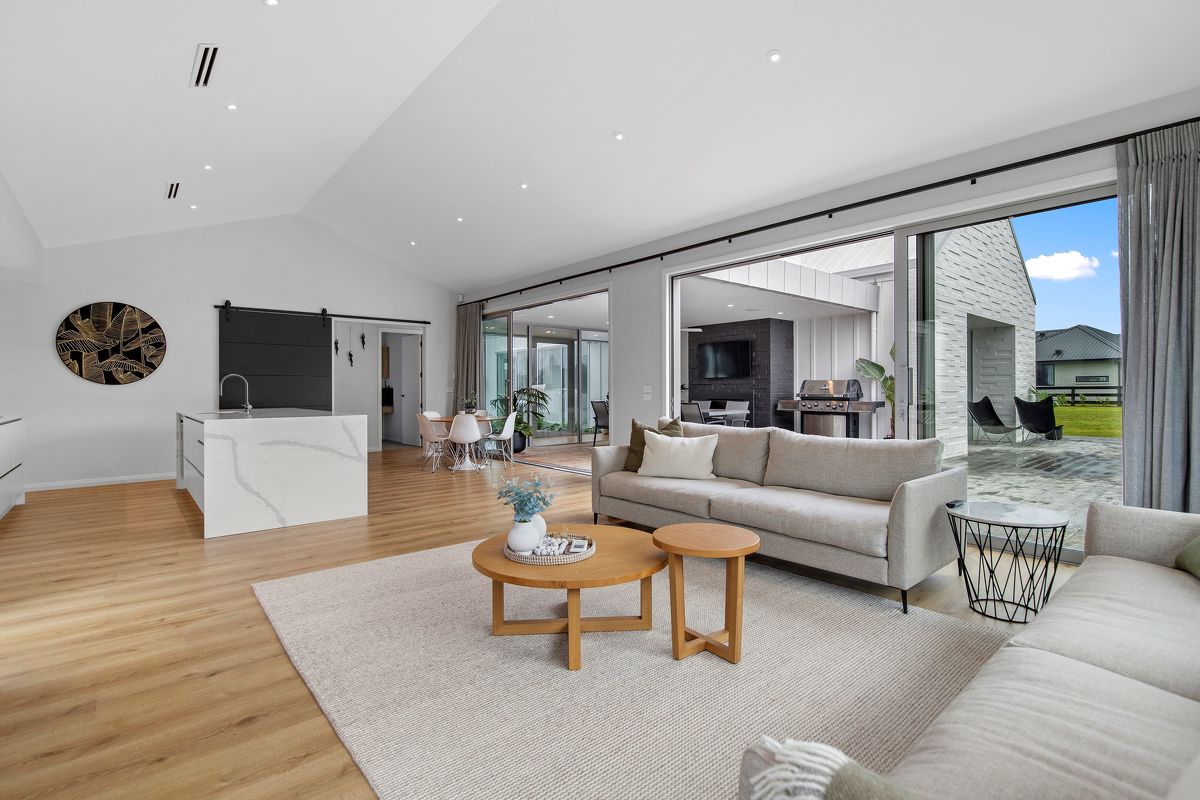 Design and build
Do you have an idea or are ready for your next residential development, investment property or new home?
CHT Developments can walk you through the initial feasibility stage, making sure the construction project is financially going to stack up for you, through to project completion. We can arrange the resource consent, working drawings, necessary council permits, engineering and consultants to ensure your project will become a reality within your budget and on time. CHT Developments has developed relationships with key architects, engineers and subcontractors in the Waikato to ensure a smooth flow of information and project coordination.
At CHT Developments we strive to achieve practical completion of the contract works, defect-free in all respects, by the due date we promise. We understand the impact that delays have on our clients, and we work tirelessly to ensure that they are minimised. If you would like to talk to us about your project, please feel free to contact us via email or give Lance a call.
LANCE ANDERSEN

Lance has been in the construction industry for eighteen years. A Qualified Carpenter who also completed a Diploma in Quantity Surveying.
The majority of his experience has been in development, new build residential construction, and Project Management.
You won't get maybe's, should be able to or we can't from Lance. With a skilled team backing him, you can be confident about your project being delivered on time and on budget.
He can assure your expectations will be met every time.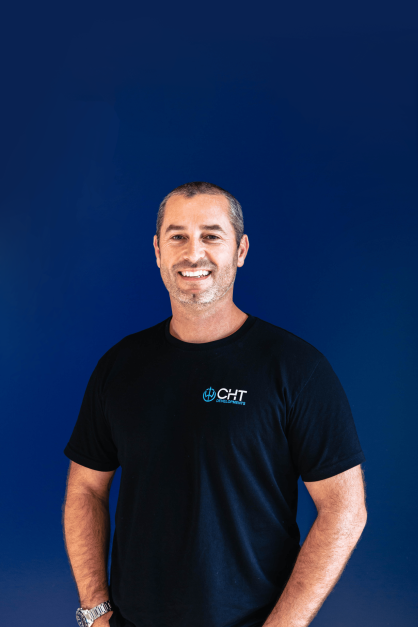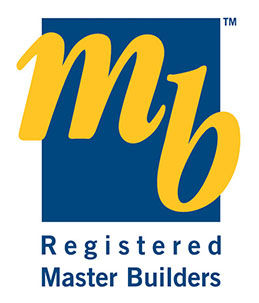 As Registered Master Builders, CHT Developments benefits from the ongoing support and oversight of a specialist industry body that brings customers more peace of mind and confidence in the construction process.

Building with CHT Development means you can take advantage of:
The Master Build 10 year Guarantee
Industry standards and construction benchmarking
On-the-ground checks and balances
Master Build technical support and advice
Learn more at masterbuilder.org.nz